The Québec Immigrant Investor Program (QIIP) continues to be suspended, according to a ministerial decree published on May 8. This decision takes effect on July 1, 2020 and ceases to have effect on April 1, 2021. This means that the reopening of QIIP will be postponed until April 1, 2021.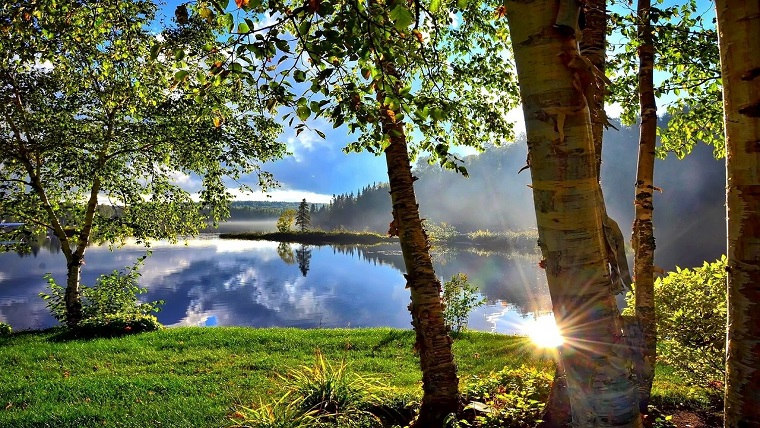 Previously, the Québec Immigrant Investor Program (QIIP) had been suspended in November 2019 and was originally planned to reopen on July 1, 2020. At that time, the main reason for its suspension were the extensive backlog and the low retention rate in Québec. Deserved to be mentioned, it has been reported that this delay is not related to the current COVID-19 crisis.
GLOBEVISA has extensive experience in handling Canada Québec Immigrant Investor (QIIP) and is in close cooperation with many professional legal firms, having a high success rate of application. GLOBEVISA is one of the earliest companies that started follow-up services in overseas countries, including multiple items related to settling down. Apart from QIIP, there are many other ways to immigrate to Canada quickly. GLOBEVISA provides clients with more than a dozen services to obtain Canadian PR, helping you and your family realize your immigration dreams.