Recently, Globevisa received an email from Darko Pajovic, Ambassador of Montenegro to the People's Republic of China. In this email, the Embassy of Montenegro to the People's Republic of China stated that in this challenging time for whole mankind and as well for Montenegro. It would be an honor to receive donations from well-cooperative companies and esteemed organization in China, such as Globevisa, and attach a list of needed protective medical equipment for donation purposes due to Coronavirus outbreak in Montenegro.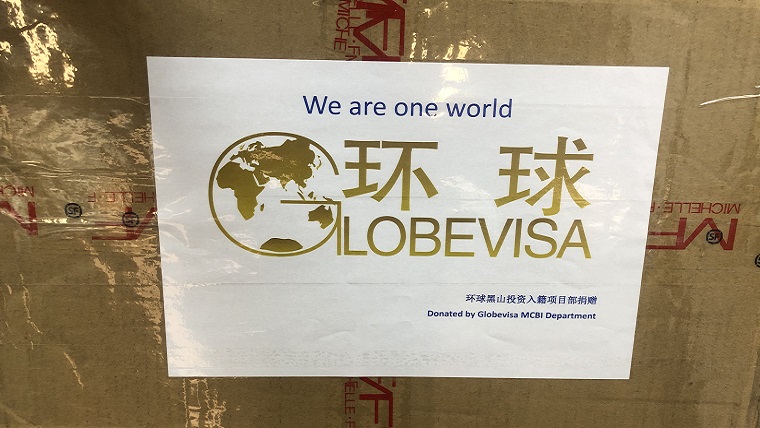 Immediately after receiving the email, Globevisa purchased surgical masks and handled with careful packaging. These materials were sent to the designated address of the embassy to help Montenegro fight the epidemic. During the order period, Globevisa has repeatedly confirmed with the embassy staff and medical companies the availability of surgical masks, to ensure that they met medical standards.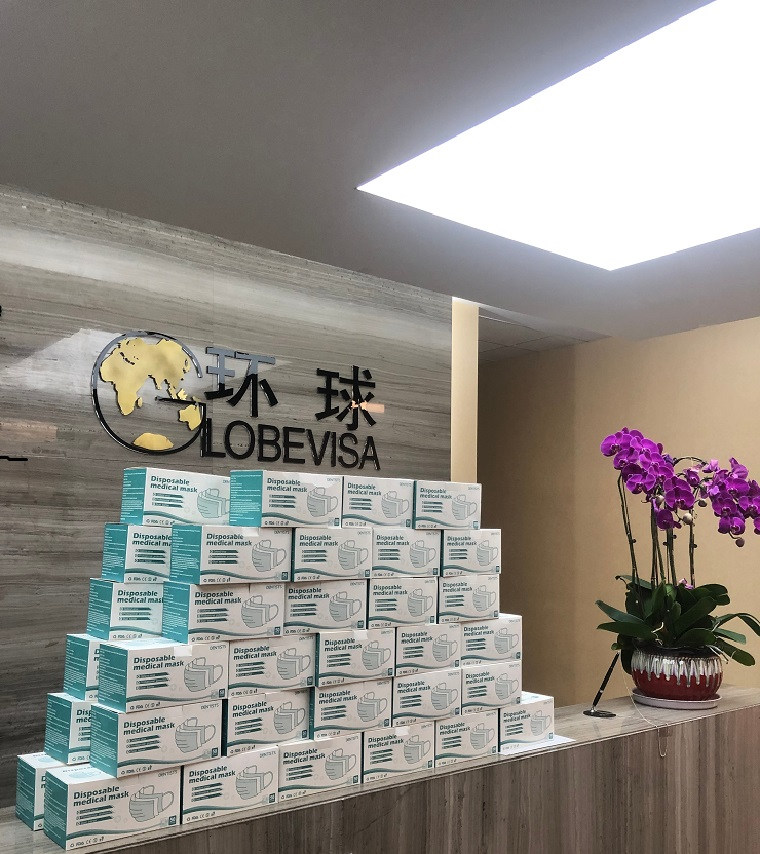 As one of the first agencies partnering up with Montenegro local lawyer, who took part in the implementation of the act for this citizenship investment program, Globevisa has established a good relationship with the government to ensure clients obtain the latest policy updates and smooth application. Under the global outbreak of COVID-19, many countries face severe challenge at present. As a socially responsible enterprise, Globevisa has always found our way to make a contribution.