In 2020, various industries around the world have suffered from COVIO-19. However, with its strong brand strength and global service, GLOBEVISA not only maintains stable operation, but also provides all clients with comprehensive services as always, which is highly praised and favored by immigrant clients.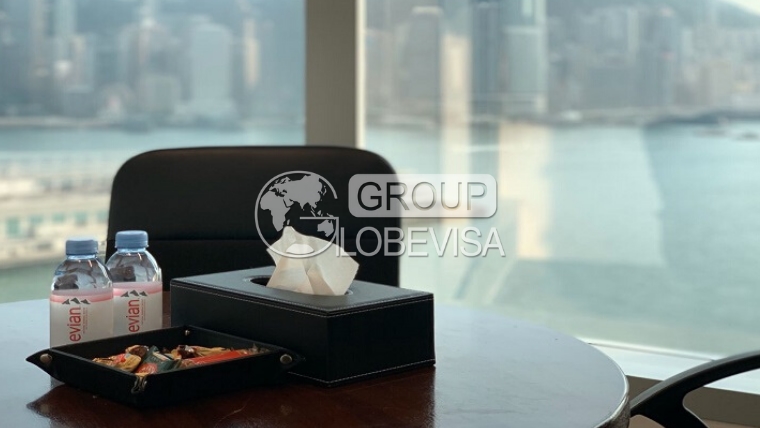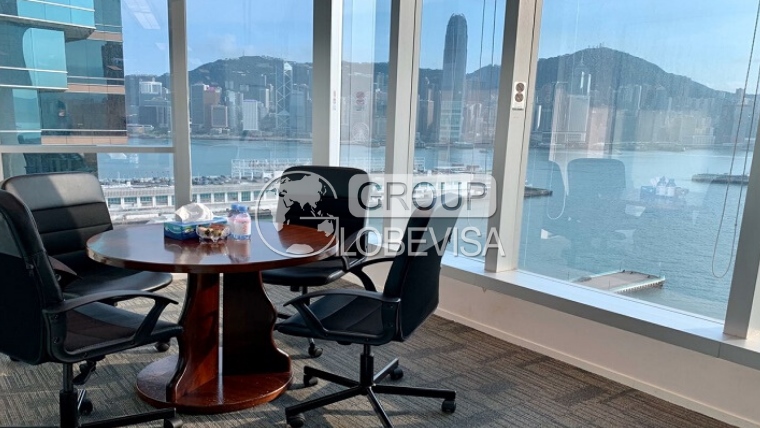 Due to the continuous improvement of service quality and business products, and the expansion of the size of staff, GLOBEVISA Hong Kong office has recently been relocated to the core financial area of Tsim Sha Tsui to provide high-quality VIP service and a comfortable experience to each visiting client.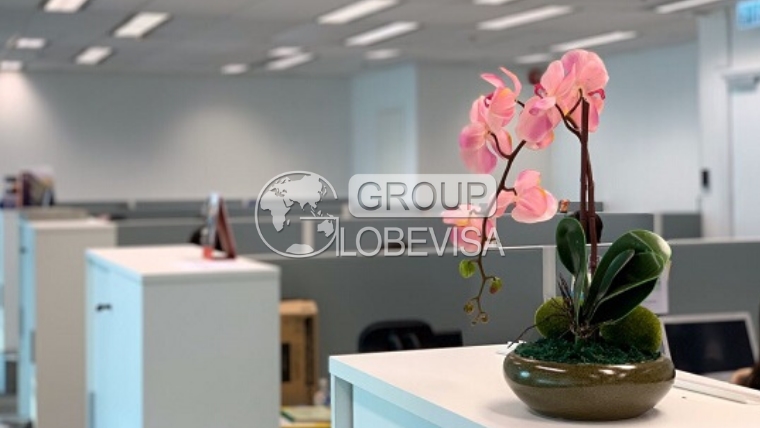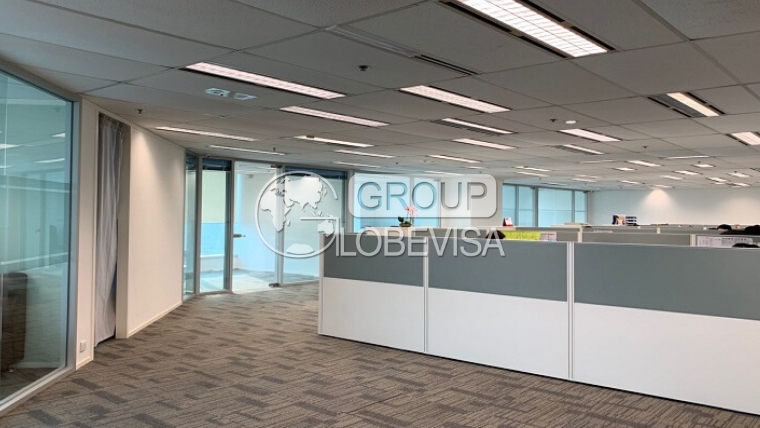 In the future, GLOBEVISA will pay more attention to overseas education, commercial globalization development, investment property purchase, overseas identity planning, etc., and is committed to providing diverse product options and realizing relocation dreams for people worldwide.
GLOBEVISA (Hong Kong office) New Address: Suites 2101-2 & 14, 21 / F, Prudential Tower, The Gateway, Harbour City, 21 Canton Road, Tsim Sha Tsui, Hong Kong
Contact Number: (852) 2819-2718